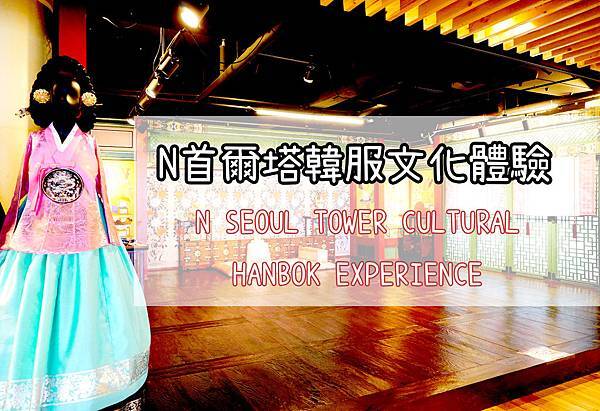 Hello everyone!

It is SO HOT today, right?
I hope you have a COOL time in Korea..no..everywhere..

Anyway,
Have you ever tried Hanbok, the traditional dress of Korea ?
It is on the MUSTTODOINKOREA list 🙋

Actually there are a lot of rent shop in Seoul, especially near Korea Palace.
but you know.. sometimes it is hard to move to there in this summer.
So, I INTRODUCE THE HIGH QUALITY HANBOK RENTAL SHOP IN N SEOUL TOWER!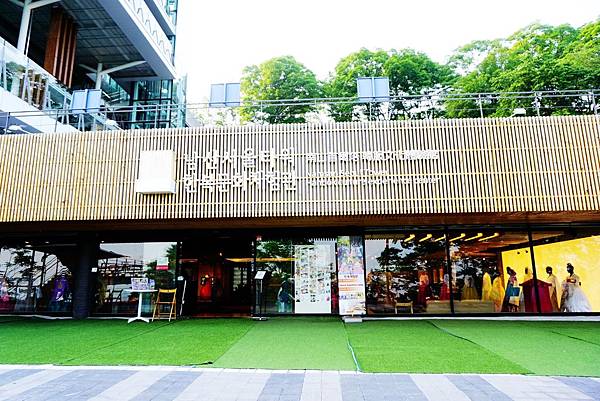 Where ? Seoul Tower Plaza B1
"남산서울타워한복문화체험관"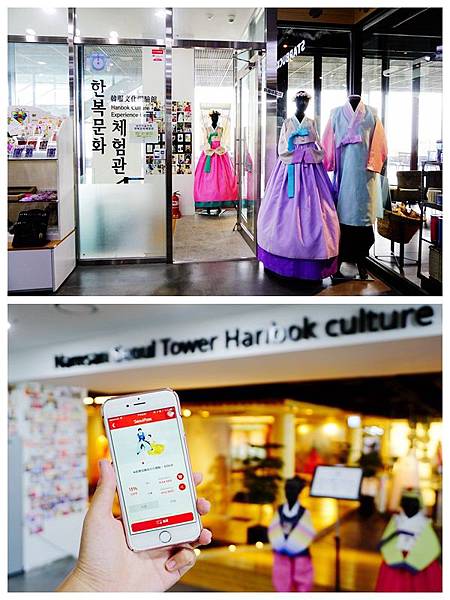 Take the elevator!

Foreigners like me can get discounted ticket on Seoul Pass!
How nice it is! 😍😍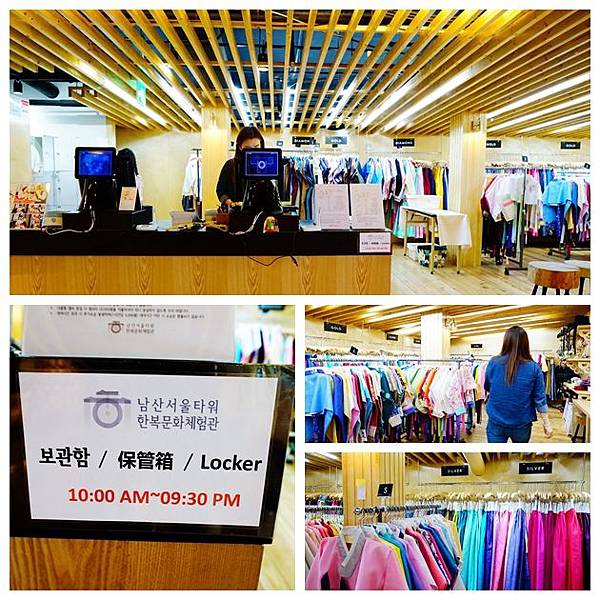 Good thing was staffs there can speak English, Chinese and Japanese !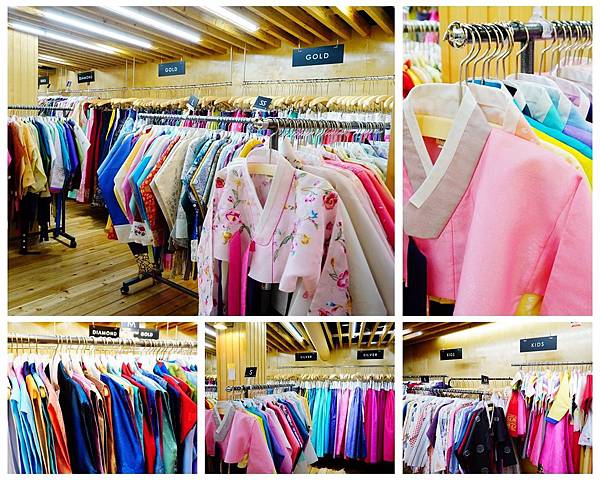 3 class of Hanbok.

SILVER、GOLD、DIAMOND
Each type has different price and design.

I highly recommend "GOLD" class.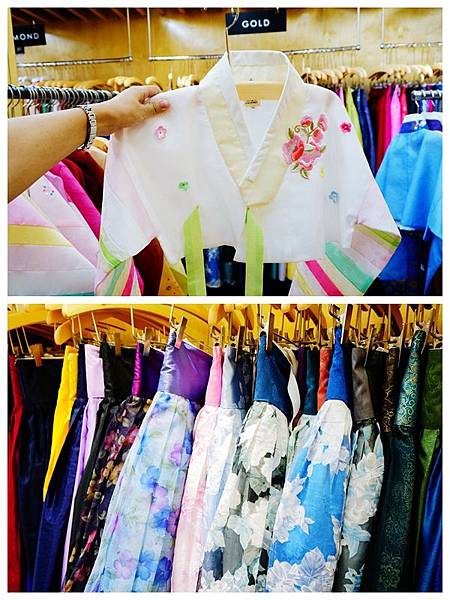 See?
How beautiful the design is!!!!!
I think no shop has better quality than here!!!
I heard these are all hand-made.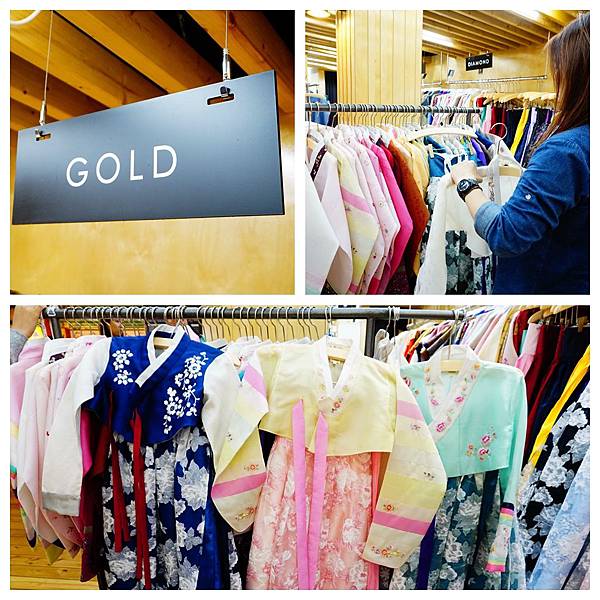 First step! Choose Hanbok which you think is the best
Next, tell it to the staff and then put it on!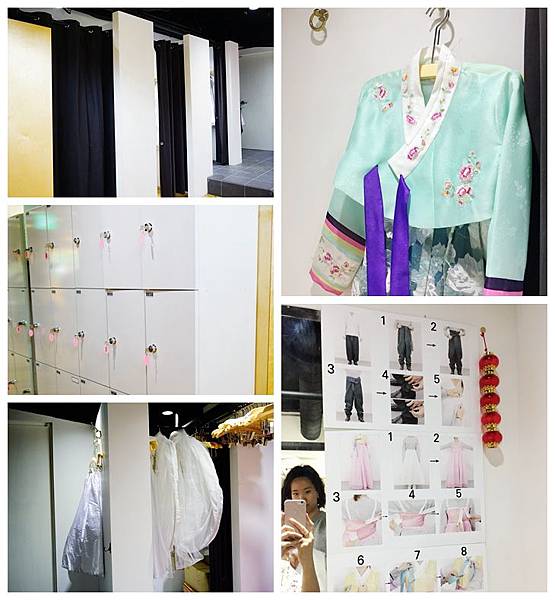 Don't worry about how to try on.
Guide is on the wall.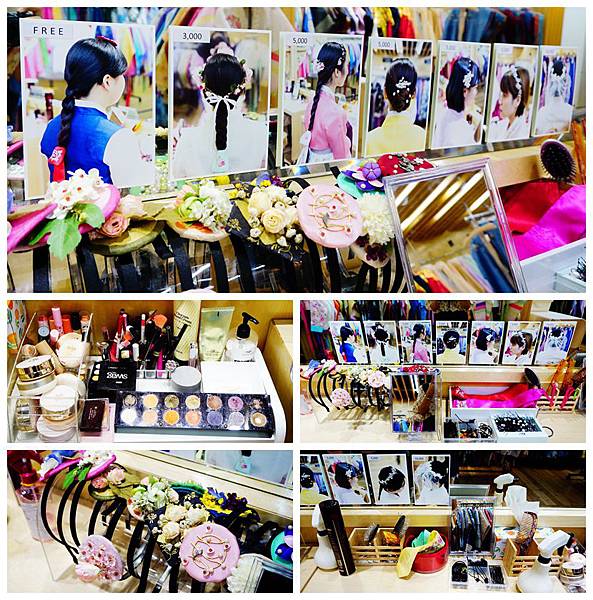 The icing on the cake in these process is
HAIR!

It was 5,000KRW to get hair make-up.
( 5,000KRW is the most expensive one )
It is definitely worth money I spent.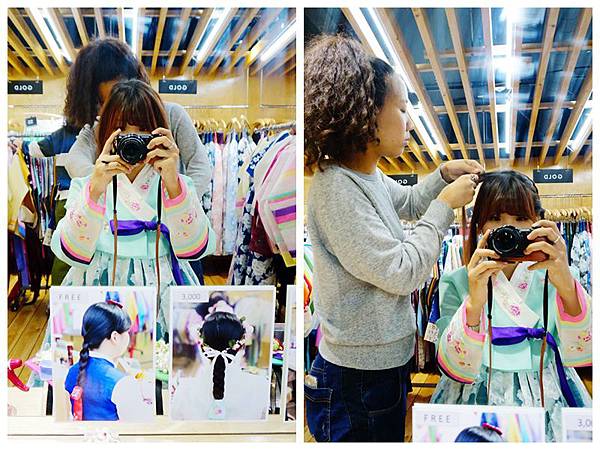 LOADING ...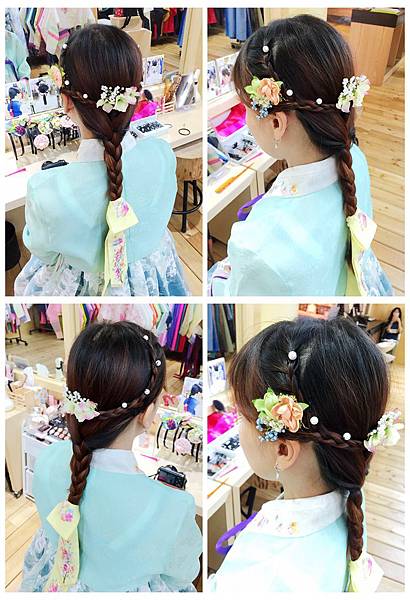 😻😺🙈🙉🙈🙉🙌
Don't I look like Korean girl in Joseon Dynasty period?
How can't I calm down??!!!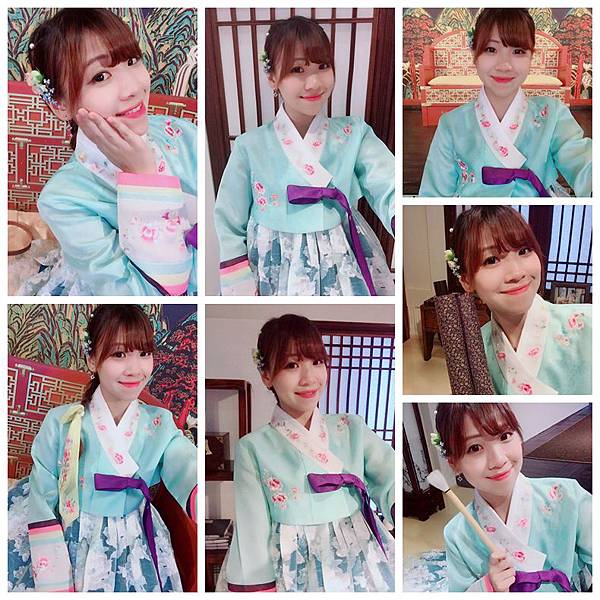 !Selfie time!
With this hair style and in this Hanbok, selfie picture was so so great that all of my friends whom I sent it to said "Wow"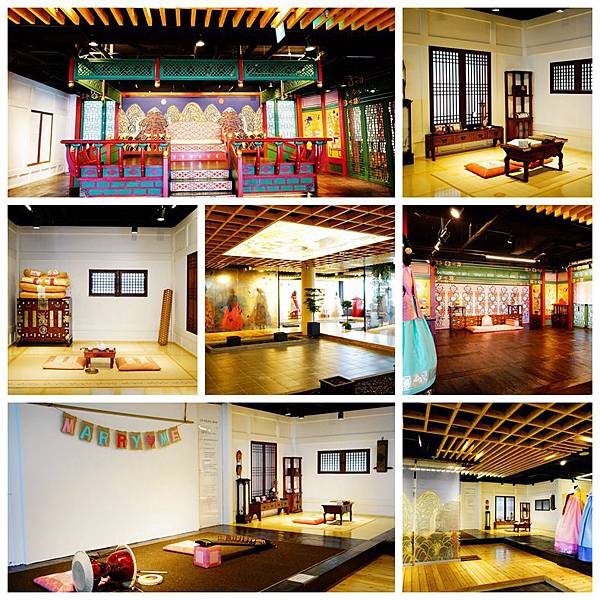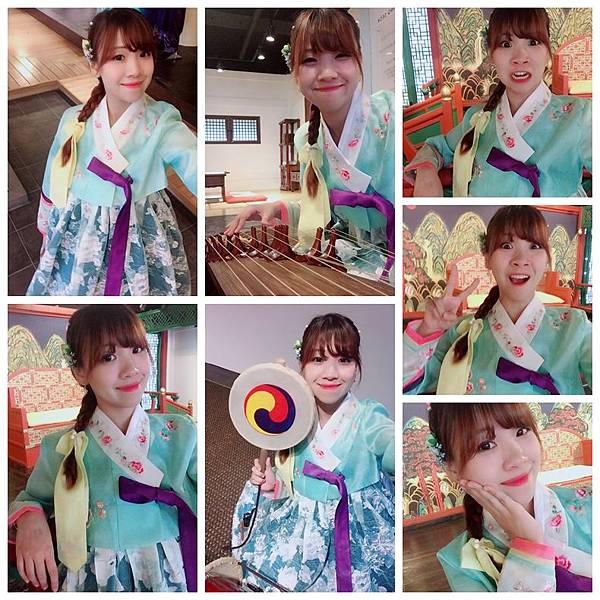 " But,... I think it would make me sweat"
No!
Inside of studio is spacious and has many themes,
so you don't need to walk outside! that's enough ;D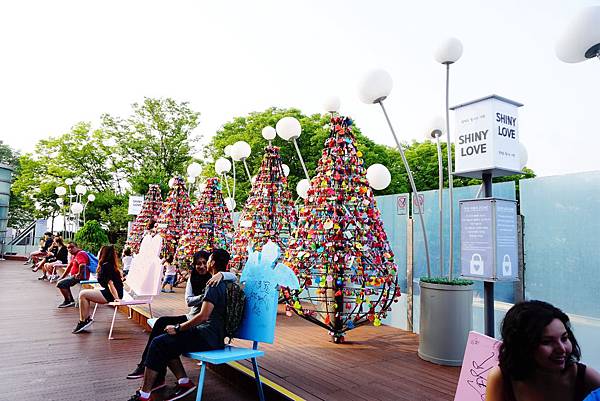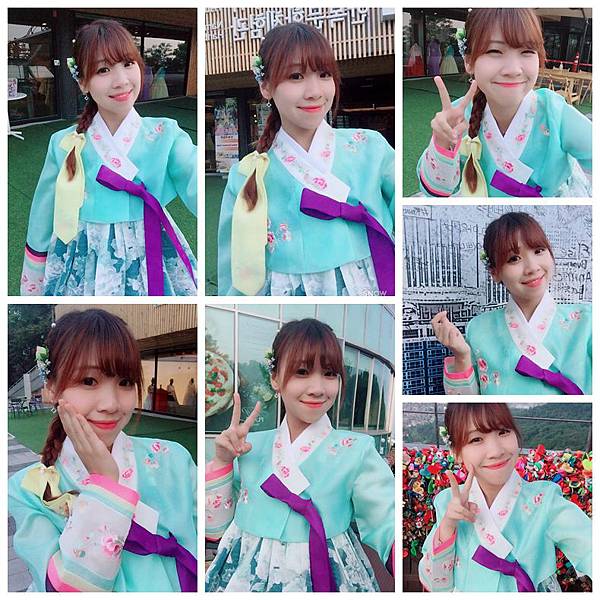 Go out between 17:00~ 18:00 and see sunset.
I went there alone but if you go there with your people,
I'm pretty sure it is the best experience in Korea.