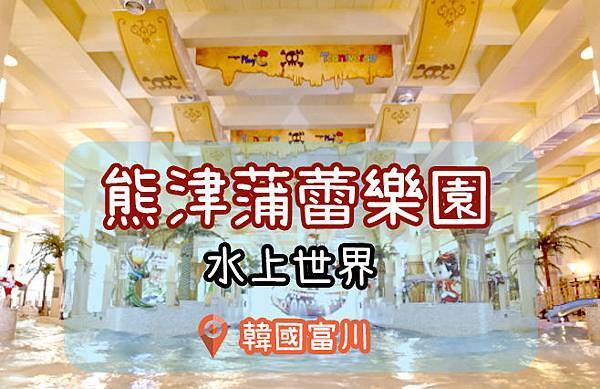 ※ This post has been translated from Chinese to English for your convenience.
Hello !
Today, I'm gonna introduce something special to you who have hard time in this hot & humid weather!
Especially I recommend this one to parents with kids !
Customers having their kids often ask us
" Where is the best place for kids?"
Actually.. I know lots of place for those
but ,as you know, it is crazy weather now.. you know..
I sometimes think this is the Mars, not Earth.
Anyway lol.. I mean, I know many people don't want to hang around on the asphalt.
SO! That's why I'm talking about this !
WOONGJIN WATER PARK !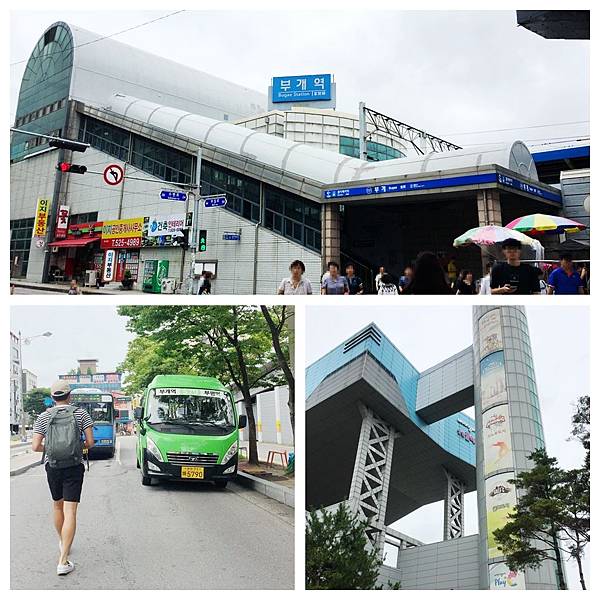 It is located in Bucheon, Gyeonggi-do.
From City Hall station to Bugae Station, it takes 1hour half.
In front of exit, you will see the bus stop.

OH★ OH ★ I love ~ free transit system in Korea~
5 stops you should pass.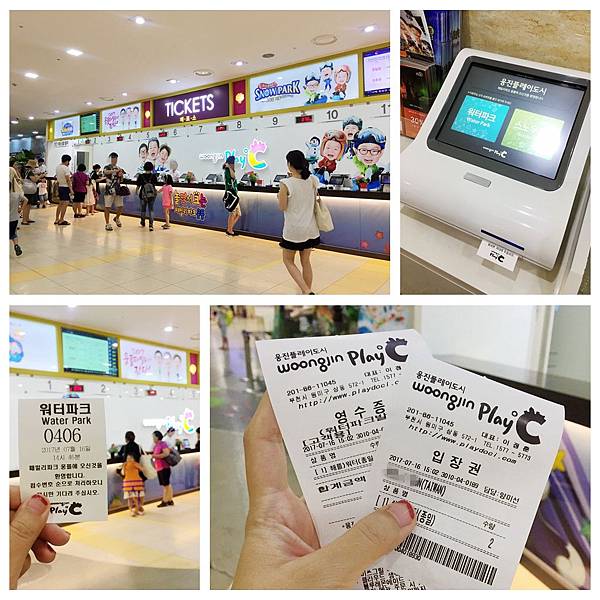 Attention! 😦
Who don't know the fact
that ticket platform is a way cheaper than ticket office ?!
Highly recommend to buy ticket online
such as Seoul Pass ..or Seoul Pass..
Just buy it on Seoul Pass application or website,
and show your MY PAGE (pass no) at ticket office.
That's all!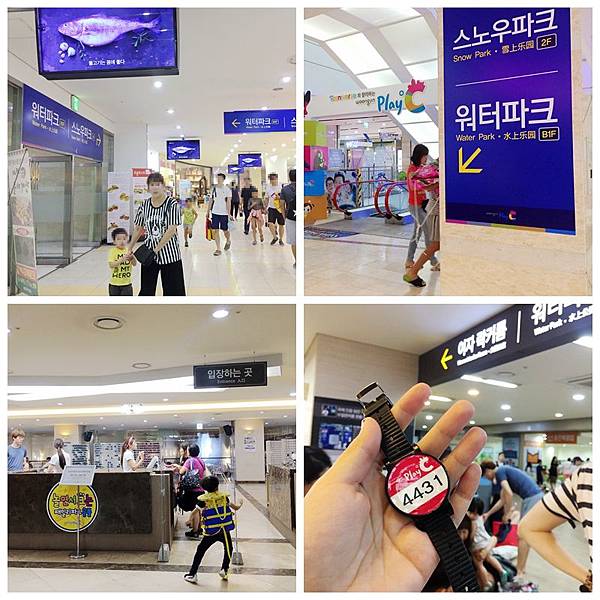 Not only water park! also has Snow Park !
It has been popular since the celebrity baby, "Daehan, Mingook, Mansae",
were in advertisement. So lots of parents and kids come on weekend.
If you don't like crowded park,
avoid weekend ~
As you can see the picture,
you must exchange your receipt(ticket) to key.
From there,
! NO CAMERA NO VIDEO !

and don't forget to wear swimsuit and cap:D

※ You can buy swimsuit and cap..so on .. inside there,
but ,you know, it is kind of expensive.
( I bought cap at 18,000KRW T-T)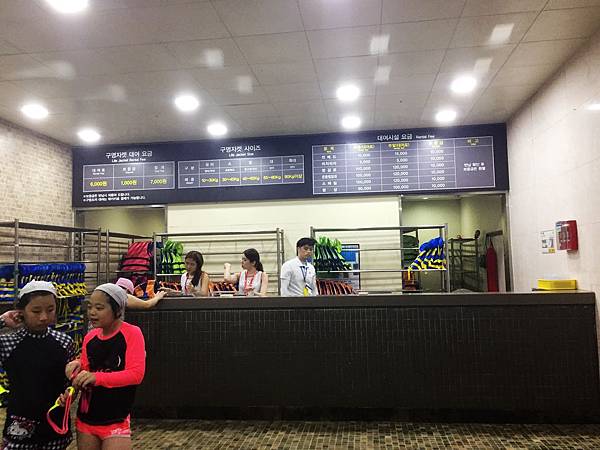 Rental fee for lifesaving jacket is 6000KRW
plus 1000KRW deposit.

But I think adults don't need to rent it.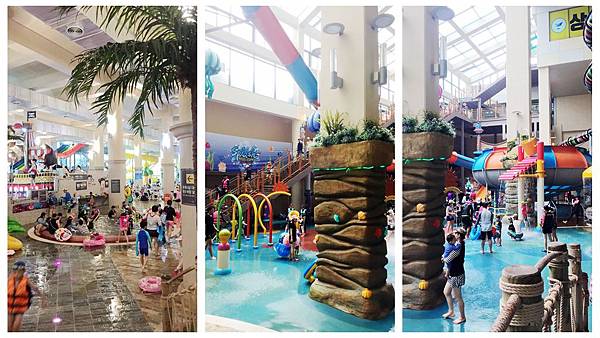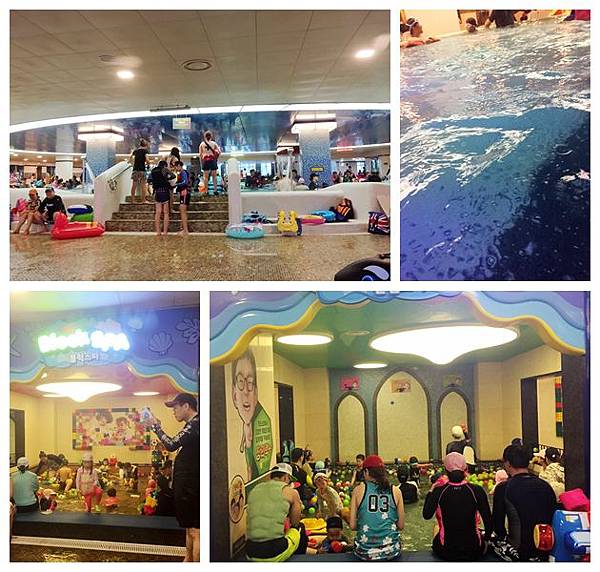 Enjoy ~ water park in hot hot! weather!
Don't need to worry if it is rainy :)
Just play inside !

WOW I think I saw every Korean kids in here
😦😁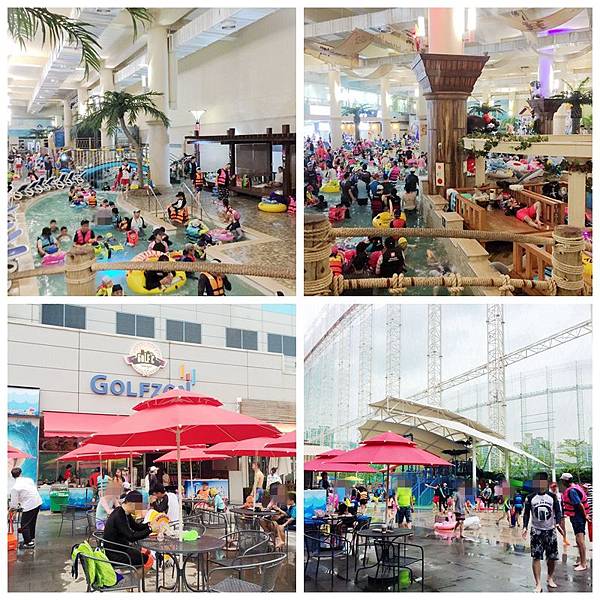 Cafe ~ Restaurant~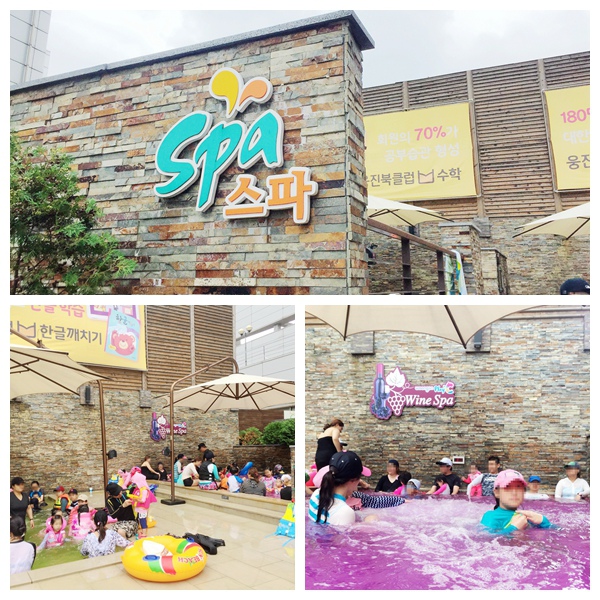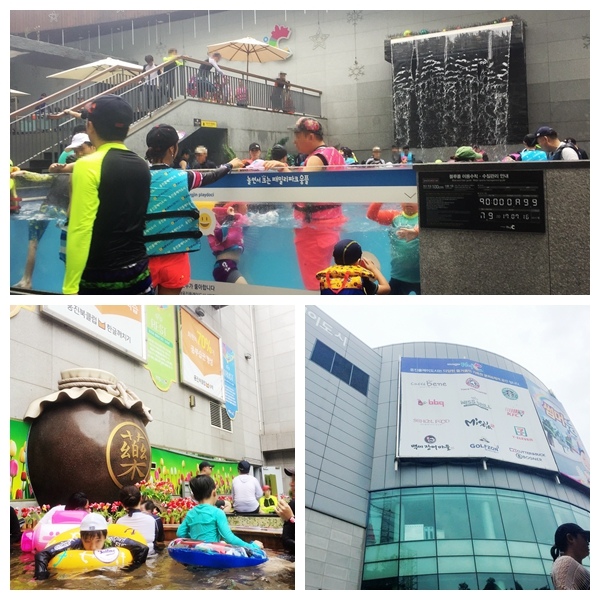 To be honest,
the most enjoyable time for me was SPA !
It's warm and make my skin good.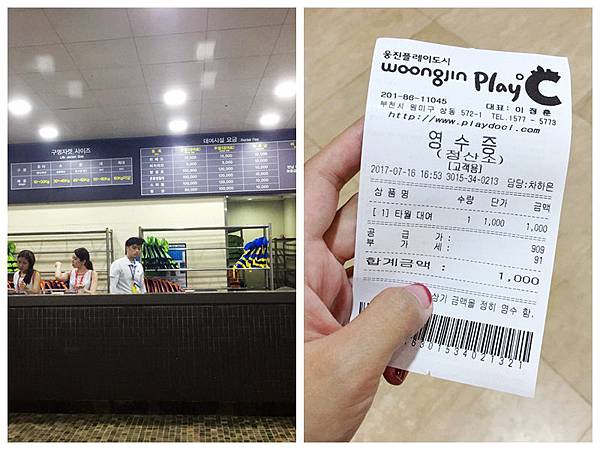 Ah, like normal water park,
payment way is using your key.
Your key is credit card in here,
so please keep it well :)

After finish your time and come out,
the staff will check your key and charge it.

I had wonderful time here last weekend!
I highly recommend here to customer who come to Korea with kids.
I know Caribbean is more popular but less people are here,
so you will enjoy more :D

See you later!